Contour CPAP Pillow Case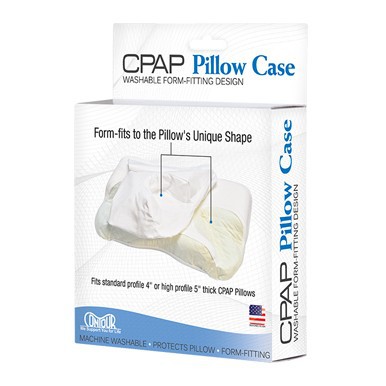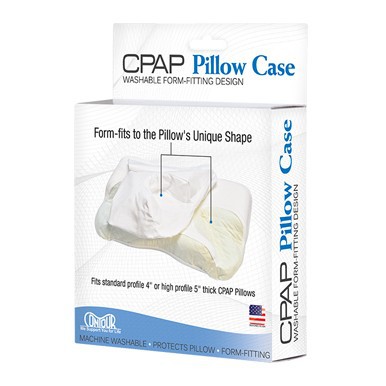 Contour CPAP Pillow Case
Washable, form-fitting pillow case for the Contour CPAP Pillow. 100% Cotton, 300 thread count case fits both 4" and 5" versions.
COTTON PILLOW CASE FOR THE CPAP PILLOWS SHAPE
The Contour CPAP Pillow case is a great way to keep your Contour CPAP pillow, clean and fresh. The case simply goes on over your cover, allowing easier removable for you to wash as needed. The case is designed with an open end allowing access to your inner cover's (that came on your pillow) hose tether. Most users find it a bit more useful to use instead of removing the original cover that is on the pillow to wash, making their pillow unusable until cover is fully line dried (as recommended).
Washable, form-fitting pillow case for the Contour CPAP Pillow
100% Cotton
300 thread count case
Fits the Contour CPAP Pillow